RXI: FXCubic's New Risk Intelligence Solution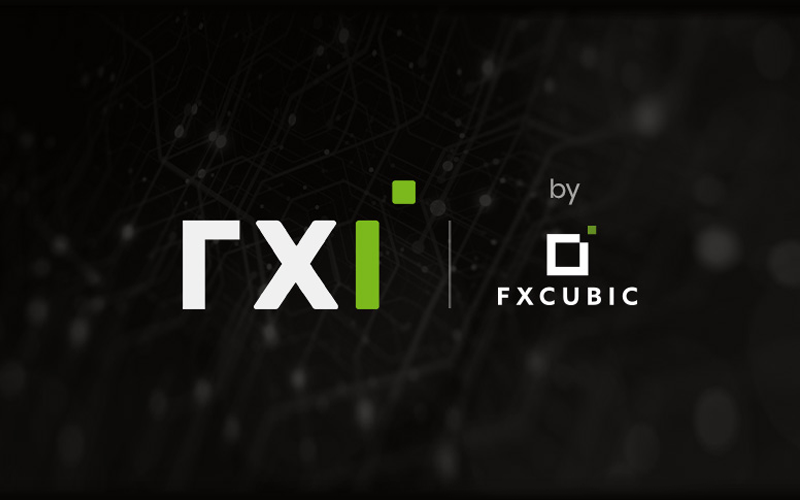 We are excited to announce the launch of our new next-generation risk intelligence solution called "RXI." RXI is a real-time risk intelligence solution developed to provide dealers and risk managers with a global view across their entire trading operation into a single GUI.
Considering the market changes over the last year or so, Forex brokers now, more than ever, need to stay ahead of their competition by advancing their resources, automation, and overall operations.
Several elements in the Forex industry highlight that risk management and measurement as a great challenge for every Forex broker. With the significant risks that arise through trading, risk management is of most importance for any Forex broker.
We have marked a significant milestone by taking the next innovative step into designing and developing a risk intelligence solution for a market that very much requires such a solution. Innovation is our middle name, and we will undoubtedly revolutionize the forex industry even further through this major step forward.
For more information on RXI's sophisticated new technology, click here.