Equiti Capital and FXCubic announce partnership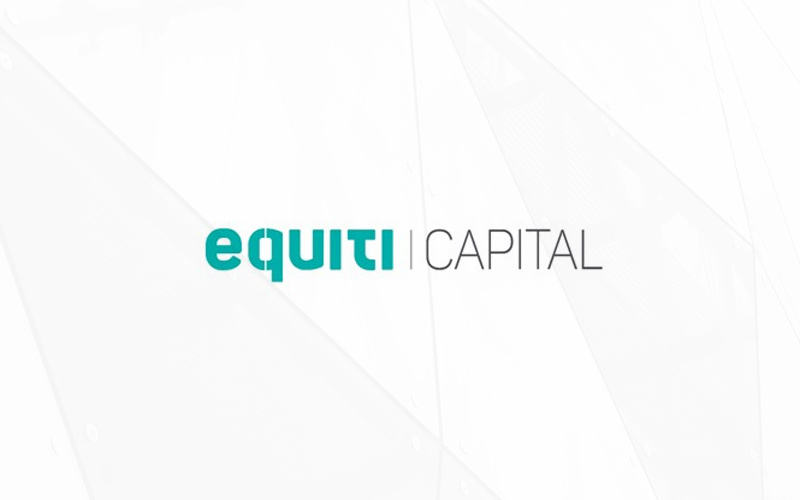 14 July 2020 - London - FXCubic, a leading low latency, high performance trading technology provider catering to investment firms in the fintech world, has just announced a new partnership with FCA regulated prime of prime broker, Equiti Capital, which is part of the Equiti Group.
Equiti Group is a progressive provider of multi-asset financial products, operating highly regulated financial trading brands across the globe. The new partnership with FXCubic is in line with the Equiti's global growth plans to partner with well-respected technology vendors to expand the company's global reach.
FXCubic will be providing Equiti Capital with its proprietary liquidity solutions and price management systems in a time where stable pricing and liquidity are perhaps the most important factor to traders across the globe.
Michael Ayres, Chief Operating Officer of Equiti commented: "Partnering with FXCubic is a natural addition to our distribution channel. Coupling their high-performance liquidity systems and risk management software with Equiti Capital's Prime services will allow our clients to succeed in their business objectives."
Mitesh Vaghela, Director of Product at Equiti added: "FXCubic's product has evolved into a robust and trusted platform and is used by numerous brokers globally. Our partnership in FX Cubic's ecosystem will allow Equiti to tap into brokers we wouldn't have been able to price previously.
On his end, FXCubic CEO Ege Kozan commented: "It's always an honour to partner with a leader in the financial markets and I can say confidently that Equiti Capital is just that. A trusted broker with reputable licensing and an impressive global clientele, Equiti Capital is the kind of partner we hope to transform the fintech landscape with, and we are certain that our high-performance liquidity systems, stable pricing and risk management software will aid them in their mission to provide excellent services to their clients."
For more information about FXCubic and Equiti Capital, visit their respective websites at https://fxcubic.com and www.equiticapital.co.uk