Tradesocio and FXCubic Join Forces to Strengthen Fintech Ties.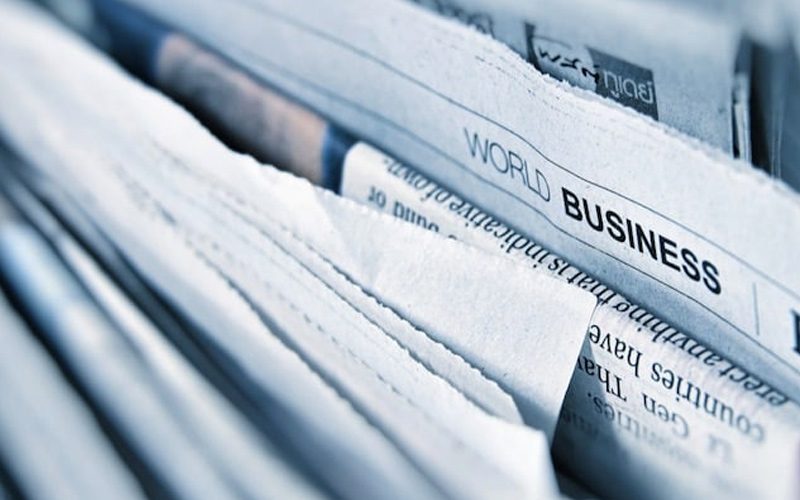 FXCubic Joins Tradesocio Marketplace
LIMASSOL, 27/06/2019. FXCubic, a London-based financial technology provider developing low latency software for Liquidity Bridging, expressed its interest in joining Tradesocio's Marketplace initiative. The company will thus become part of an ecosystem of world-leading fintech, regtech and financial services providers that continue to shape the financial landscape.
Aiming to bring opportunities closer to investors and ensure optimal distribution of investments across portfolios, FXCubic has developed a Bridge and Liquidity engine that allows financial institutions to better tailor their offering and meet investors' demands.
Built around sophisticated aggregation algorithms based on individual provider market depth, the FXCubic solution offers FX and CFD brokers the technological flexibility they need to create bespoke execution rules and best pricing for their traders.
FXCubic will hold a prominent place in Tradesocio's Marketplace, which, in turn, will allow it to popularise its services and technology solutions across an international network of asset management companies, family offices, brokerage firms and investment banks.
"It is a real pleasure to become part of an international network bringing together technology providers and financial organisations such as Tradesocio's Marketplace. This marks an important step forward for FXCubic, giving us the opportunity to connect and share our expertise with key players in the financial arena" said FXCubic CEO Ege Kozan, sharing his thoughts on the FXCubic-Tradesocio partnership.
Welcoming FXCubic to Tradesocio's network of technology providers, Tradesocio CEO Wael Salem said: "We are pleased to welcome a financial technology provider like FXCubic to our network. This partnership brings a new liquidity and aggregation provider to Tradesocio Marketplace, offering financial institutions a richer spectrum of choice among our fintech providers".
About FXCubic
FXCubic is a leading Fintech Company specialised in the Development of intelligent low latency software for Liquidity Bridging, Connectivity Management, Price Aggregation, synthetic instruments creation and Risk Management automation.
FXCubic's innovative solutions were developed by industry experts based on brokers' requests and for brokers' success, providing customised multi-assets offering to their traders.
The flexibility of the FXCubic routing and pricing engine allows brokers to offer a bespoke trading environment, to automate configuration changes and to react with agility to the market volatility.
About Tradesocio
Established in 2015, Tradesocio is a Singapore-based financial technology provider, with multiple offices around the world, which takes pride in providing a wide range of custom solutions to financial institutions that allow them to diversify their offering, streamline their operations and develop bespoke financial instruments. Tradesocio changes the way investments are offered, managed and accessed, making the investment process easier for all the parties involved. For more information about Tradesocio, visit tradesocio.com.