GMI Signs New Partnership with Technology Provider FX Cubic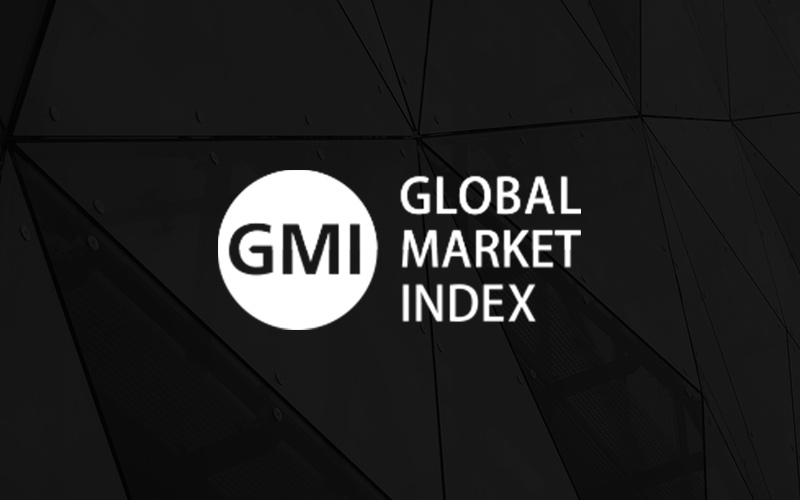 FXCubic and FCA regulated Institutional FX and CFDs broker Global Market Index (GMI) have announced their partnership. The companies have signed up an agreement for liquidity distribution via FXCubic's aggregation and bridging tech. FXCubic is offering to its clients a set of Bridging, Aggregation and Risk management solutions to manage all the aspects of a broker's offering. The companies have announced that they will be working together with mutual partners for technology and liquidity distribution. Commenting on the deal, the CEO of GMI UK, Ashraf Ebid said: "We are always on the lookout for great partnerships that add value to our clients offering. We are happy to partner with FXCubic."
The Director of FXCubic, Ege Kozan stated that the company is confident in its ability to leverage the advantages of its technology offering to deliver to market a reliable proposition.
"FXCubic aims for excellence in Technology and in Business strategy, in that vision we are proud to partner with GMI as one of our Liquidity provider integrations. We indeed believe that the efficiency and performance of FXCubic Bridge and routing Engine combined with the competitivity of GMI's offering on multiple asset classes, would be a great solution for brokers around the world," elaborated Kozan.
The FX Cubic partnership for GMI is another distribution channel for the company's liquidity solution, with the firm aggressively expanding in the space in recent months.
"Due to client demand, mutual customers can now access GMI's customized FX, CFDs, and Crypto liquidity streams via FIX API through the FXCubic ecosystem. GMI offers low latency execution for small tickets, large tickets of up to $50 mln in size, and can accommodate algorithmic HFT flow seamlessly," said Chris Hossain-Nelson, Global Head of Institutional Sales at GMI UK.