FXCubic launches high performance real-time markup API, upping the game in one of the world's most competitive industries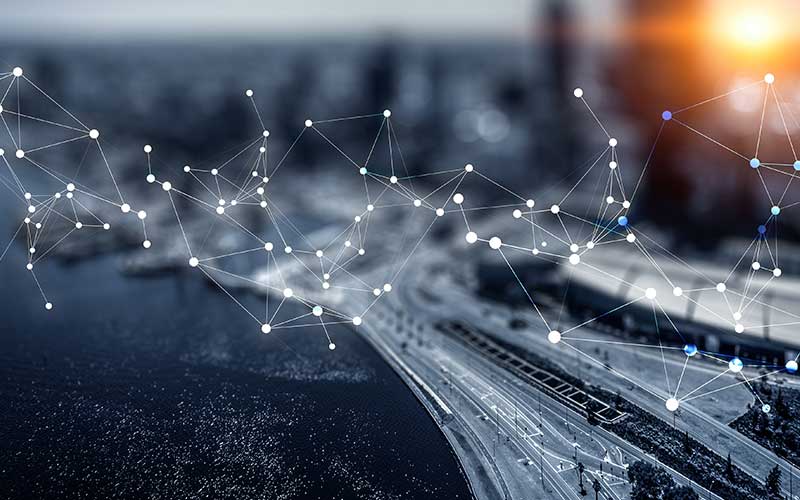 FXCubic announces the launch of its new high-performance real-time bridge markup API, a sophisticated and proprietary solution which is highly sought after by high volume brokers. The API allows brokers to instantly adjust their mark-ups in real-time by their chosen algorithm, depending on their business model and the current market opportunities. This grants them the flexibility to adapt and react to whatever is going on in the markets and in their own book, monitoring their total exposure and adjusting their mark-ups (per trading instrument) accordingly to ensure maximum profitability.
FXCubic CEO, Ege Kozan, commented: "We believe this is truly groundbreaking, as this kind of technology has never been accessible to the vast majority of brokers. When used right, such technology can have a big impact on a broker's profitability, so we are expecting our clients to take full advantage of this new tool and apply it to their business very rapidly.
Committed to helping brokers maximize their profits through disruptive technology, uniquely designed algorithms and automated processes, FXCubic promises to keep adding to its long list of unprecedented features for institutional and retail clients.