FXCubic Announces New Partnership with Multi Awarded Broker Libertex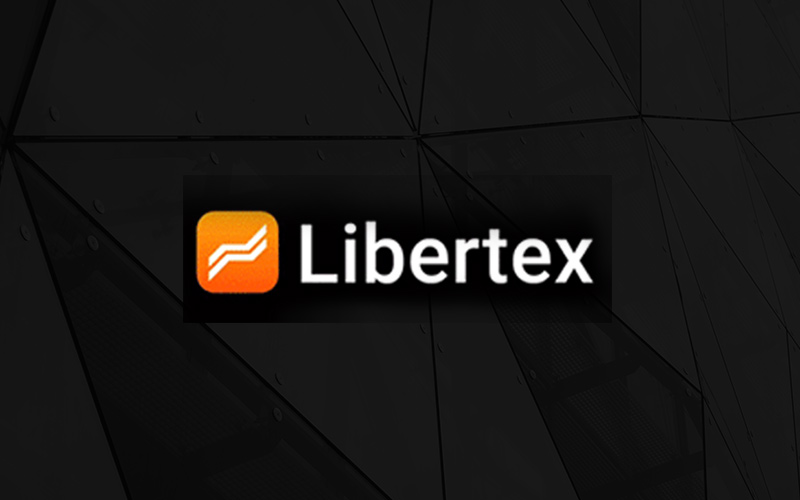 FinTech firm, FXCubic, on Thursday, announced its partnership with Libertex, a multi awarded broker that operates since 1997 and serves clients from more than 120 countries. FXCubic will provide Libertex with its proprietary liquidity aggregation and price management systems which have shown great stability and reactiveness during recent times of high volatility. This new partnership with Libertex is the latest in a series of unique collaborations with high-end firms made recently by FXCubic.
Based in London and Cyprus, FXCubic is an innovative FinTech firm specialising in low-latency software, high-performance liquidity management systems, connectivity tools, and automation technologies.
The firm provides bridging solutions, price aggregation, and risk management software to institutional and retail brokers worldwide.
FXCubic's experienced team are focused on designing a robust, unique, and flexible technology that is characterised by innovation, reactivity, and reliability. The company mission is to offer brokers the competitive advantage they need in order to thrive across the global financial markets sector!
Wassim Khateeb, Head of Business Development at FXCubic, remarked "We are incredibly pleased to be adding Libertex to our continuously expanding family of partners. Each partner brings new challenges but also gives us the opportunity to learn and better ourselves, helping us move forward towards our goal of becoming an internationally recognised leader within the fintech industry!
Their new partner Libertex is a web and mobile trading platform with a mission to make trading financial assets easy and accessible for everyone.
Today, Libertex serves over 2.2 million clients from more than 120 countries, providing them with a variety of fast, user-friendly, and reliable technology platforms, including the industry-renowned MetaTrader 4. The Libertex platform offers 24/7 access to over 240 financial instruments, making it uniquely suited for the modern trader who needs to manage their capital quickly in a fast-moving international market.
Marios Chailis, Chief Marketing Officer at Libertex Group, added: "Siding with FXCubic is an additional step towards achieving our strategic goal of offering the best and most reliable services for our clients. Their professionalism and valuable expertise will help us to increase our profitability and efficiency while also improving the overall trading experience of our clients. FXCubic is a reliable partner that will support us in achieving our goals in this next stage of our group evolution."
For more information about FXCubic and Libertex visit their respective websites at https://fxcubic.com & https://libertex.com.