FXCubic appoints Mounir Fallah as Regional Representative for the Middle East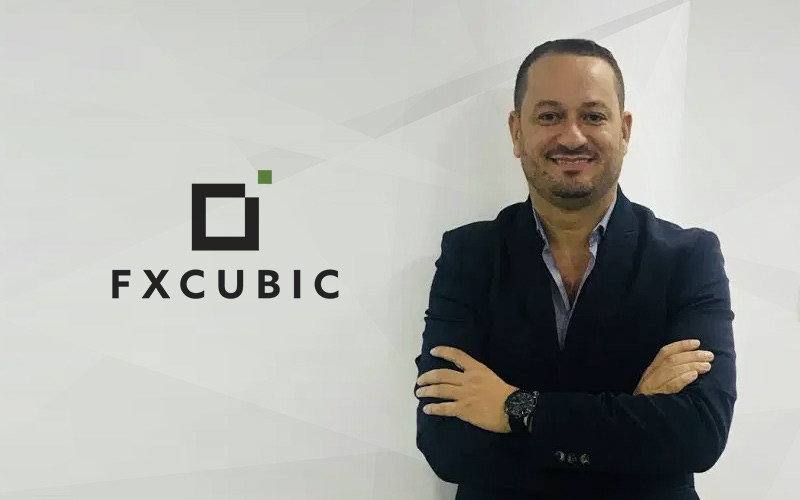 FXCubic announces a new and renowned veteran hire, former Senior Vice President at ADS SECURITIES, Abu Dhabi.
Mounir Fallah is a financial services specialist with 15 years of industry experience across Denmark, London & GCC countries. After completing his International Market Economist Diploma at Copenhagen Business school, his career had started by joining Saxo Bank A/S Copenhagen in financial sales. With his hard work going unnoticed and earning numerous promotions, he eventually became Senior Financial Sales for the Middle East Department at Saxo Bank A/S.
Mounir Fallah commented on joining our team:
"Being the ambitious character that I am, the decision to become part of the FXCubic team was fairly easy. The speed at which FXCubic has changed the fintech landscape in the last few years proves that they are innovative in their technology and the nature of the way the team works. The potential of FXCubic expanding further into the Middle Eastern region seemed like a very natural step. I am excited to be a part of this journey to further expand FXCubic's brand name and services into the Middle East."
Ege Kozan, CEO at FXCubic, commented on Mounir Fallah on joining our team:
"We are looking forward to having Mounir Fallah's experience to lead and push FXCubic in the right direction within the Middle Eastern market. With his expertise on board, we are sure that he will drive FXCubic into further success."